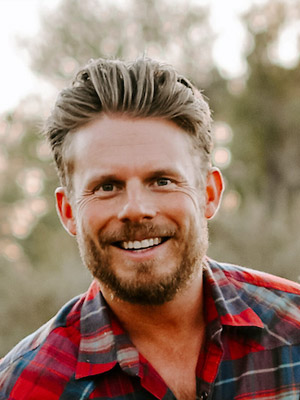 Benji Edwardson
Senior Loan Officer
Benji Edwardson was born and raised in Redding, CA. He received his psychology degree in 2004 from Simpson University and wanted to go into counseling. He took a job at a local mortgage office in 2004 and decided this was his career. He is a dad of 4 kids, Ethan, Channing, Wyatt, & Hunter. His wife Jamie is a local Real Estate agent that was also born and raised in Redding. He loves people and loves doing home loans.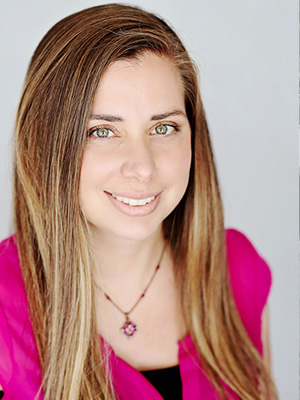 Lyndsey Nelson
Loan Processor
Hello! My name is Lyndsey Nelson. I have been married to my Husband Michael Nelson for 13 years and we have 2 daughters, Haylee Grace (age 4) and Hannah Faith (age 17 months). I love spending my free time going shopping and the movies. I love to do crafting, baking and playing with my daughters. As a family we love to go to Disneyland and travel around in our Travel Trailer.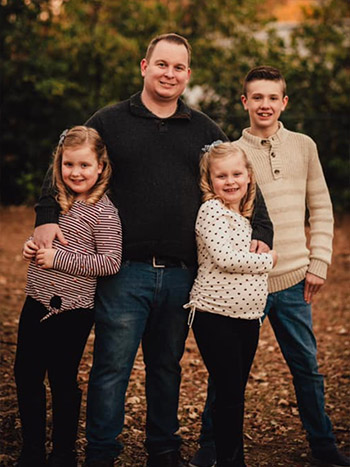 Garrett Opp
Loan Officer Assistant
My name is Garrett Opp, I moved to the Redding area 16 years ago. I am happily married and the father of three beautiful kids, two of which are twin girls. I went to Shasta College for Business and Hospitalities. I have been in management for 10 years in the Restaurant and Hospitality Business. I have owned two restaurants and am now focusing my career in Loans and Real Estate. I truly do enjoy bringing joy to people's lives and want to bring happiness to all those arounds me. I am a firm believer in setting goals and accomplishing them to measure one's success.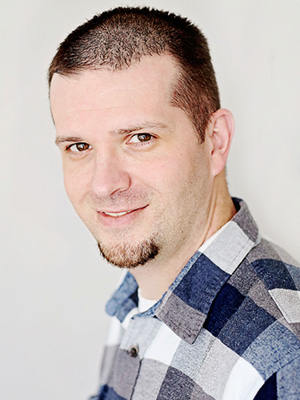 Michael Nelson
Operations Manager
My name is Michael Nelson, I am 35 years old and have been married to my beautiful wife Lyndsey Nelson for 12+ years. We have two wonderful little girls named Haylee (4 years old) and Hannah (1 Year old). We love spending time with our kids and enjoys things like; going to Church on Sundays, watching sports, anything Disney, going to dinner and a movie when we can and traveling/Vacationing in our RV. I have been in loans for over 5 years now and love working hard at making peoples dreams come true by helping them get a home loan.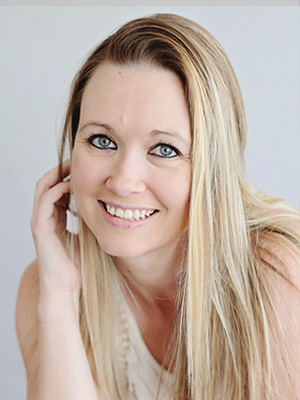 Kassie Farmer
Loan Officer Assistant
Kassie joined the Only 1 Team in May of 2018. She started in the industry as a receptionist and worked her way through a few different positions in the mortgage industry until she found her passion as a Loan Officer Assistant. Kassie has called Redding home since 1999 and when she is not helping close loans, she is enjoying everything Northern California has to offer! She enjoys most of her summer days boating on Lake Shasta with her boyfriend Jeff and their dog Jax. She loves playing the piano, hiking, skydiving, and looks forward to her time camping in Lake Havasu, Oroville, Almanor, Trinity…just about anywhere as long as she's spending time with the ones she loves!